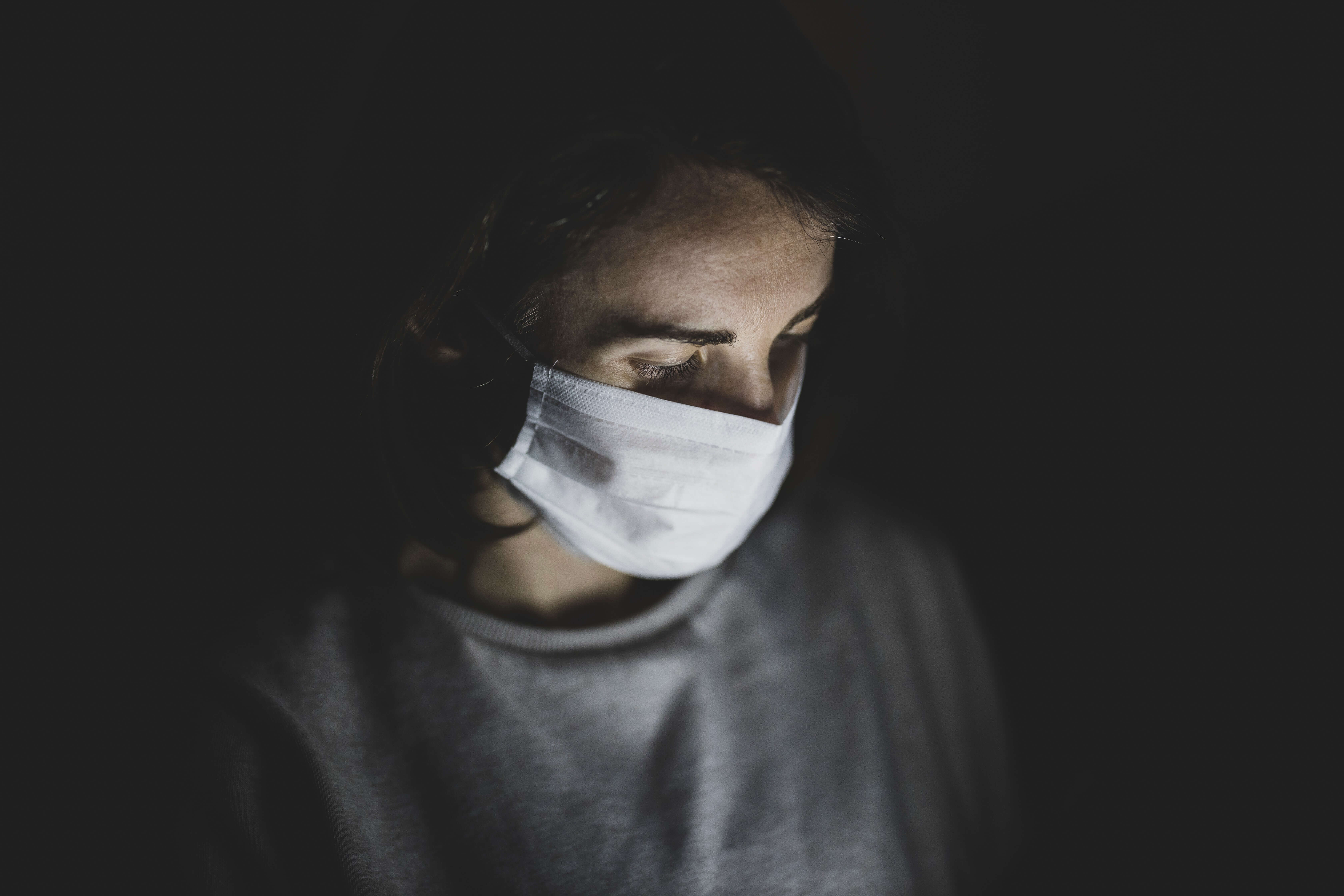 The year where the virus hit.
It was all fun and interesting at the beginning. Iran got a drone strike from US, HK protesting have lasted for probably 6 month or more, Australian forest fire were raging, the COVID was just getting started and it was being called Wuhan virus at first, then the virus hit our country for real.
It was only a few imported cases, then the Sheraton incident happened. The government that we've voted in got ousted. The Parliament disbanded, our dear beloved Dr Mahathir got selected as the interim Prime Minister. Then Muhyiddin took power and Bersatu left Pakatan Harapan to form the Perikatan National with Umno and PAS.
In the midst of the power struggle, the virus broke lose and we got our first MCO (Movement Control Order) where family got stuck together in tiny apartment, all economic activity were stopped, and the income divide begins to show. Those that are privileged and highly educated got to work from home and probably saved quite a bit of money. Whereas those that are living day to day with their bare hand with sweat could not even go out to beg.
The privileged wanted a more strict SOP for the opening up of economy, whereas those that are in the other sector wanted quicker opening of various of economy sector. Business are dying, people are starting to sell fruit at traffic light stop and the countries confident toward the government is falling day to day.
This is the year where are patience are being tested. Our family ties grew stronger or are being torn apart.
We can only hope for the year where true equality and progress are being put forward in our country instead of round and round circle of power struggle.
War and political power struggle at the end of the day is the people on the ground that suffer the most.
May God help those in Myanmar, Palestine, Israel, India, Iran, US, North Korea and China.
I yearn for the day where progress are being made, people are not living in dumpster and humanity can unite and progress for the better future.
To be continue in 2021…